Products ► Torque ► Advanced Torque Sensors ► Customized Measuring Sensors
Customized Measuring Sensors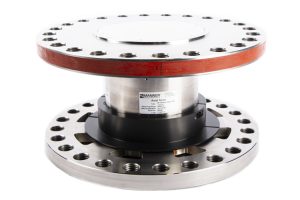 Description
What if a standardized transducer does not meet the requirements with regard to design, interface, accuracy, speed stability or other aspects?
Or if it has to be measured on the original part, no space is available for additional components?
What if multi-range or multi-component transducers are needed? A discipline in which only a few suppliers can deliver.
It is a fact that the measuring task must still be completed. Neither restrictions on the measuring accuracy nor on the robustness of the system must be accepted. The installation space is often predetermined, a measuring element is not even taken into account and the environmental conditions at the measuring element are predefined.
The development engineer is close to despair – the project is threatening to stop.
We do not offer just any solution, but THE solution for your measuring task. Trust us, we are your partner for success.