MINIATURE PRESSURE TRANSMITTER
In the ATM.mini, STS is bringing to the market an innovative pressure transmitter for demanding tasks in Test & Measurement applications. This new precision pressure transmitter packs the most modern technology within a highly-rugged miniature housing. Developers in the car industry, aviation and engineering will thus be receiving a high-precision measurement instrument, which, at only 40 grams in weight and a size of just 17.5 x49 millimeters, holds great promise for new application options. The intent is that mounting, even upon small and twisty components, no longer becomes an issue.

But not only its dimensions are persuasive. The technical data also does justice to the highest of requirements. The ATM.mini reliably displays pressure ranges from 0 …1 bar to 0 … 100 bar,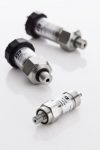 with a measuring accuracy of 0.5% total error band, and does so over a temperature range spanning -40 to 125° Celsius. It is upon this precision that developers can also rely, even under longer-term testing conditions.
One further advantage lies in its break from media incompatibility. The measuring cell and pressure port, like other pressure transmitters of the ATM family, are welded together. Through this elastomer-free option on sealing, its deployment in aggressive media, such as diesel or gasoline, becomes possible without any further ado.

UNIVERSAL TESTING MACHINE – OMNITEST 5.0 (RANGE: 5 – 50 kN)

MOTORISED PULL TESTER FOR WIRE TERMINALS

THE NEW VORTEX-DV MOTORISED TORQUE TESTER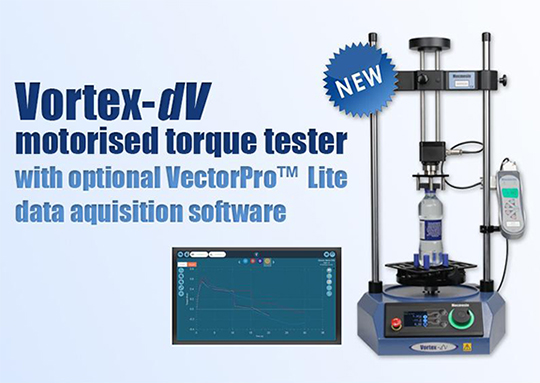 SENSORS AS IS THE NEW RITTMEYER REP. FOR NORWAY


Measuring equipment and process control and automation systems from Rittmeyer are the basis for innovative solutions for water and energy supplies, wastewater treatment plants and hydropower plants worldwide.
What they all have in common is to ensure the highest levels of safety for people and the environment, to increase the efficiency of plants and facilities and to reduce costs.
For more than 100 years now, the name Rittmeyer has stood for highest quality products and service. Rittmeyer has acquired an extensive know-how of the relevant processes in our sectors and thus work closely with our customers throughout the entire life cycle of their installations – from planning to installation and commissioning, from employee and service technician training to providing extensive and comprehensive maintenance services.

THE NEW PRECISION CONTROL MULTITEST-DV TESTER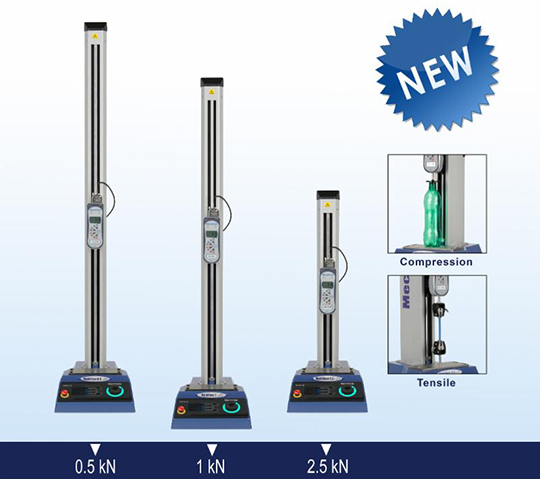 SUBSEA PRESSURE TRANSMITTER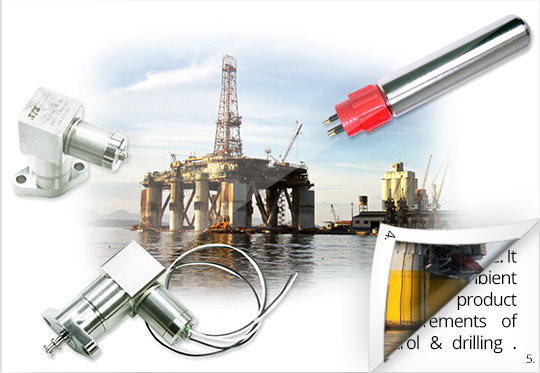 HORIZONTAL FRICTION-/PEEL-/TEAR- TESTER

WAFER FLOW METER



Induction flow meters FLONET FS10XX

Induction flow meters of the type series FLONET FS10XX are intended for professional flow-rate measurements of electrically conductive fluids including abrasive particles. The meters meet most demanding requirements regarding measurement accuracy and long-term parameter stability. Flow-rate measurements in both directions are possible. The flow sensors have excellent wear resistance and its effect on the fluid flow characteristic or pressure in the connecting piping is negligible. The associated electronic unit supplies power to the sensors unit and processes the flow-rate signals. The meters have current and frequency outputs. Communication with external devices is via the Hart communication protocol.


LEVEL INDICATOR



ITA Magnetic Level Gauge

The ITA level indicators offers a reliable, accident-free and maintenance-free usage through a simple and break-resistant construction at a maximum process pressure of 320 bar and a temperature range from -200 °C through 400 °C. The fluid level is indicated directly with a separation of the measurement and indication area. The magnetic transfer of the fluid level from the tank to the indicator is continuous and vibration- resistant, even in the case of fast changing levels.

PRESSURE TRANSMITTER



ATM.1ST Mini – High precision pressure sensor

ATM 1ST mini is a small sensor with outstanding performance. It offers an accuracy of ≤± 0.25% FS including linearity, hysteresis, repeatability, zero and span setting errors.Total error band for temperature range from -40…125°C is <± 1%. Output signal analog or CANbus.

High precision pressure sensor over the whole temperature range
Electronic compensation
Short response time 1 ms
Accuracy: ≤ ± 0.25

Operating temperature: -40…125 °C
Process temperature: -40…150 °C
Output signal: 0.5…4.5VDC, CANbus
Total Error Band: ≤ ± 0.30 %FS (0…70 °C)
Materials: Stainless steel
Dimension: Ø17.5 x 48 mm

TORSION SENSOR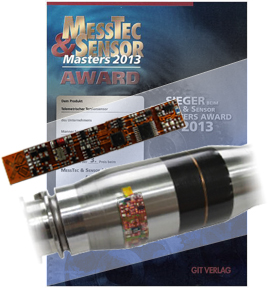 Telemetric torsion sensor
The award winning Manner space saving telemetric torsion sensor is a strain gauge with integrated amplifier and telemetry interface (Strain gauges are known for their precision and flexibility). It can easily be affixed on a shaft like a normal strain gauge and no soldering is needed, this saves labour time and thus money. The system is completed with a contactless pickup and receiver which delivers power to the telemetric sensor too.