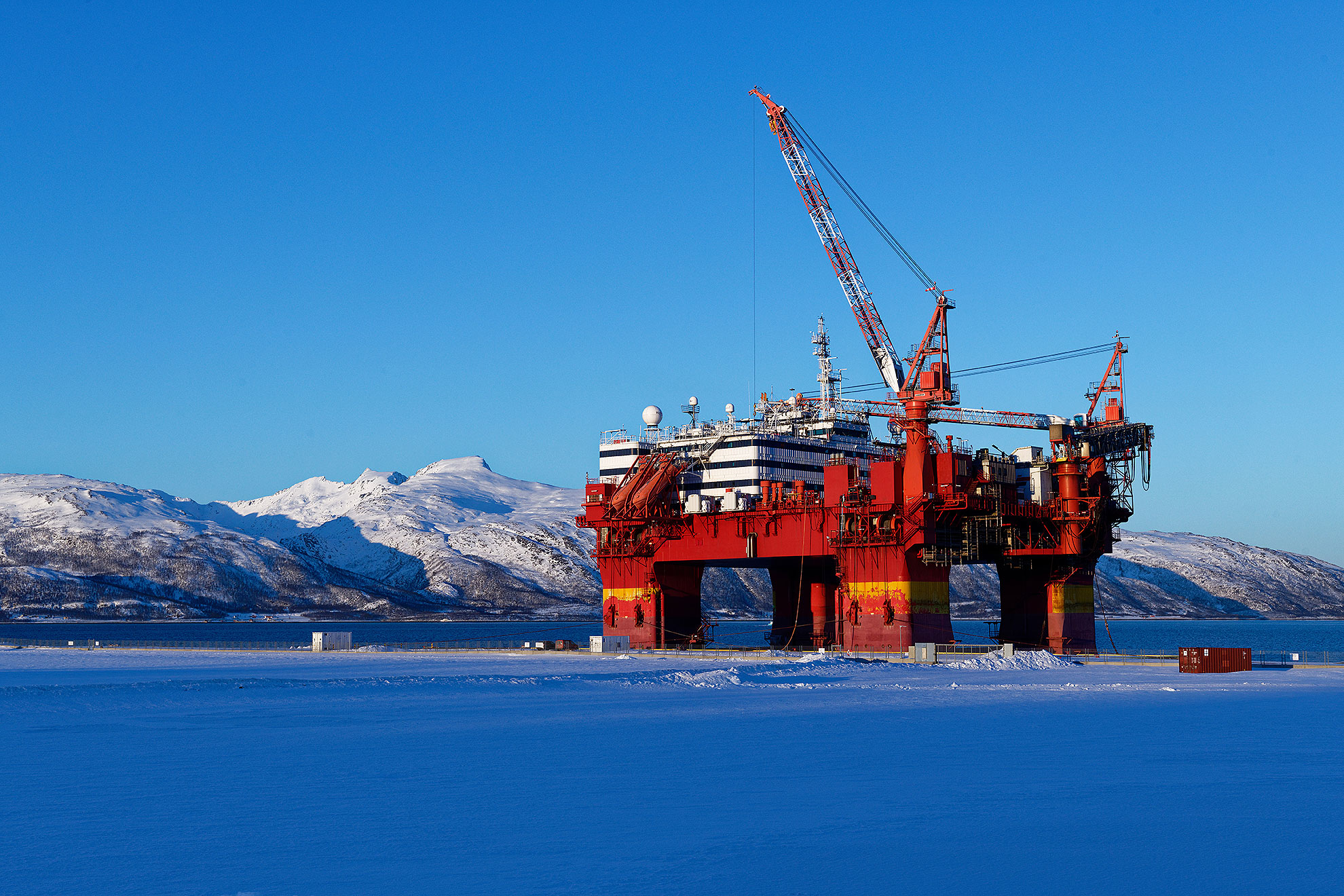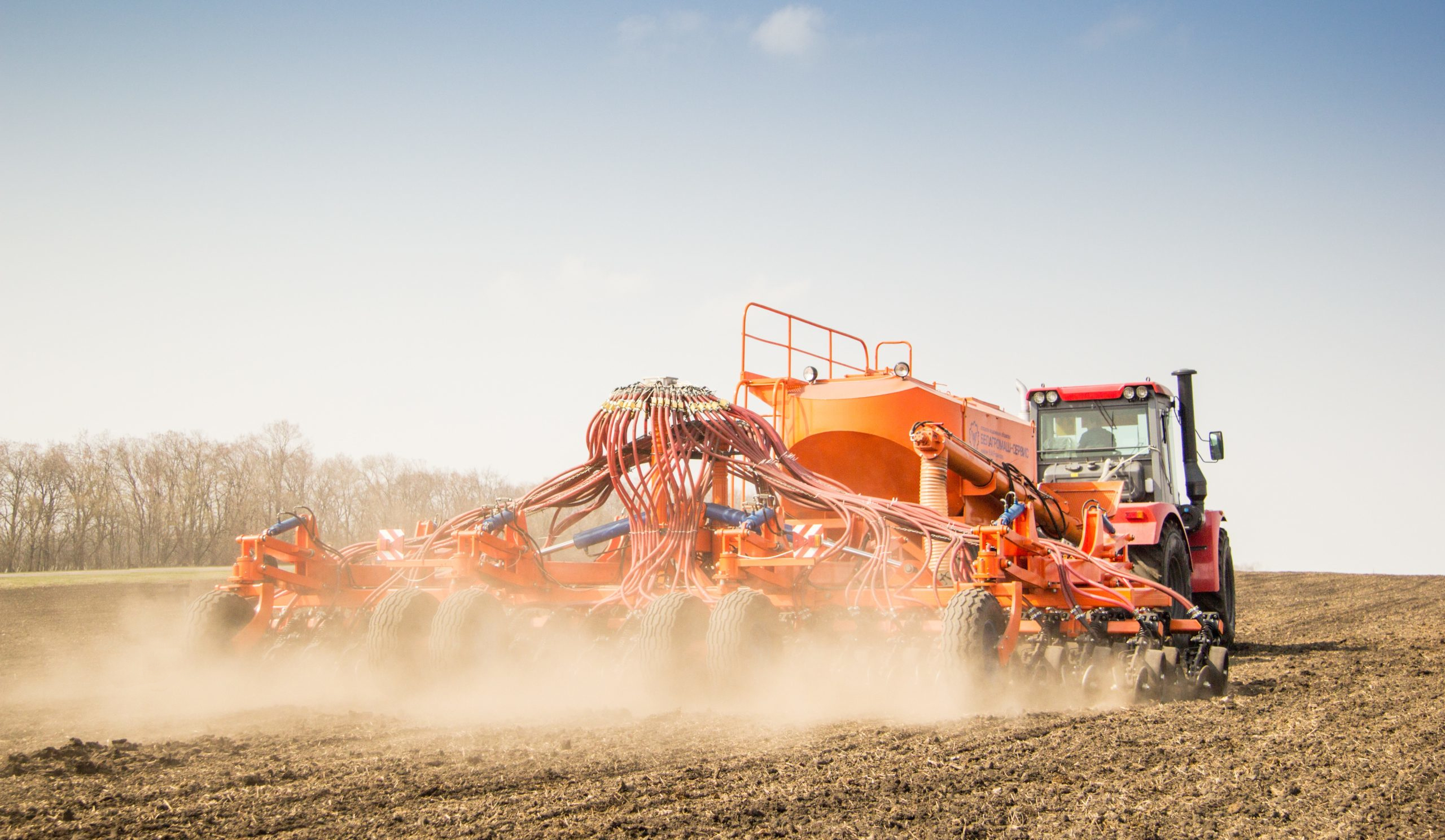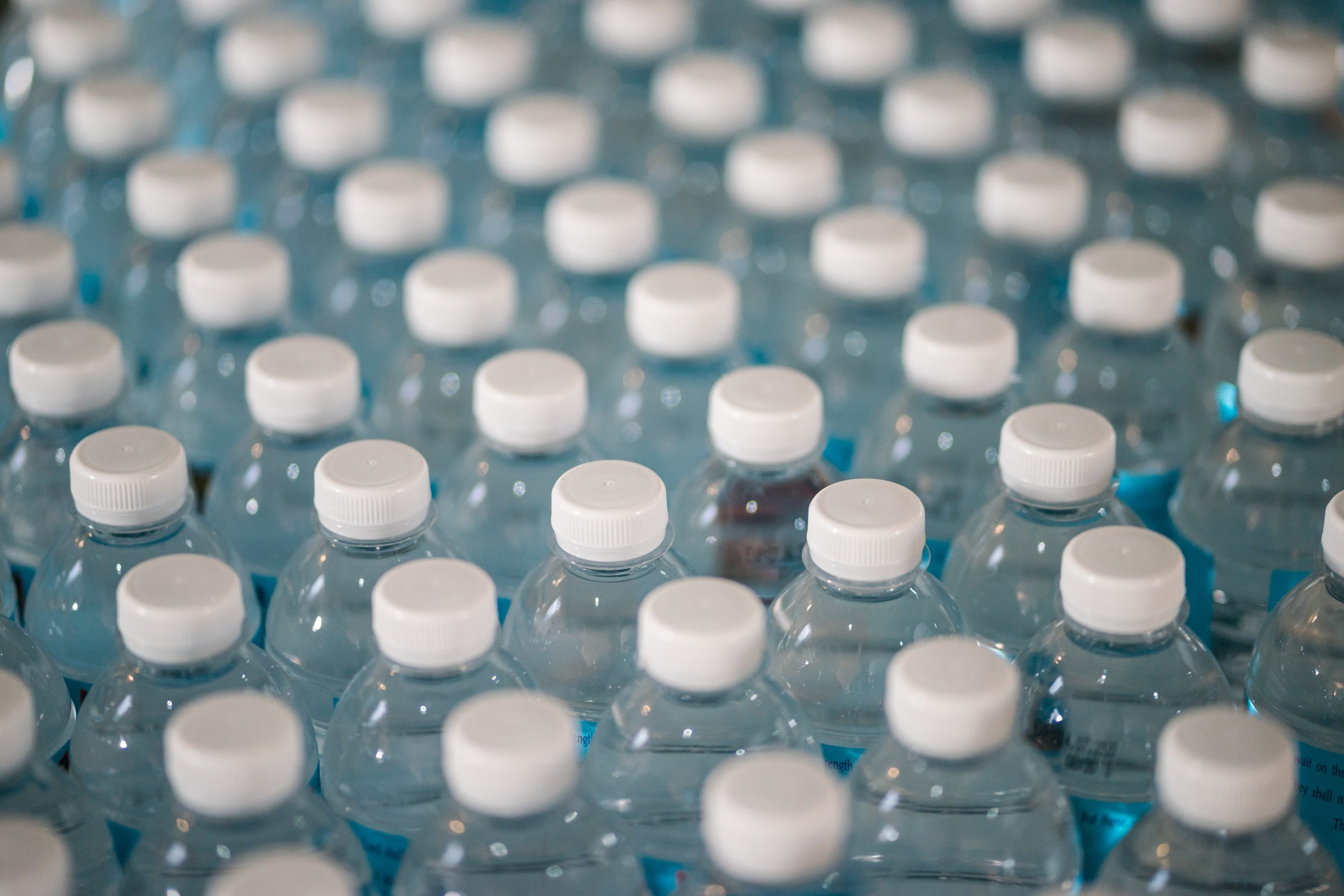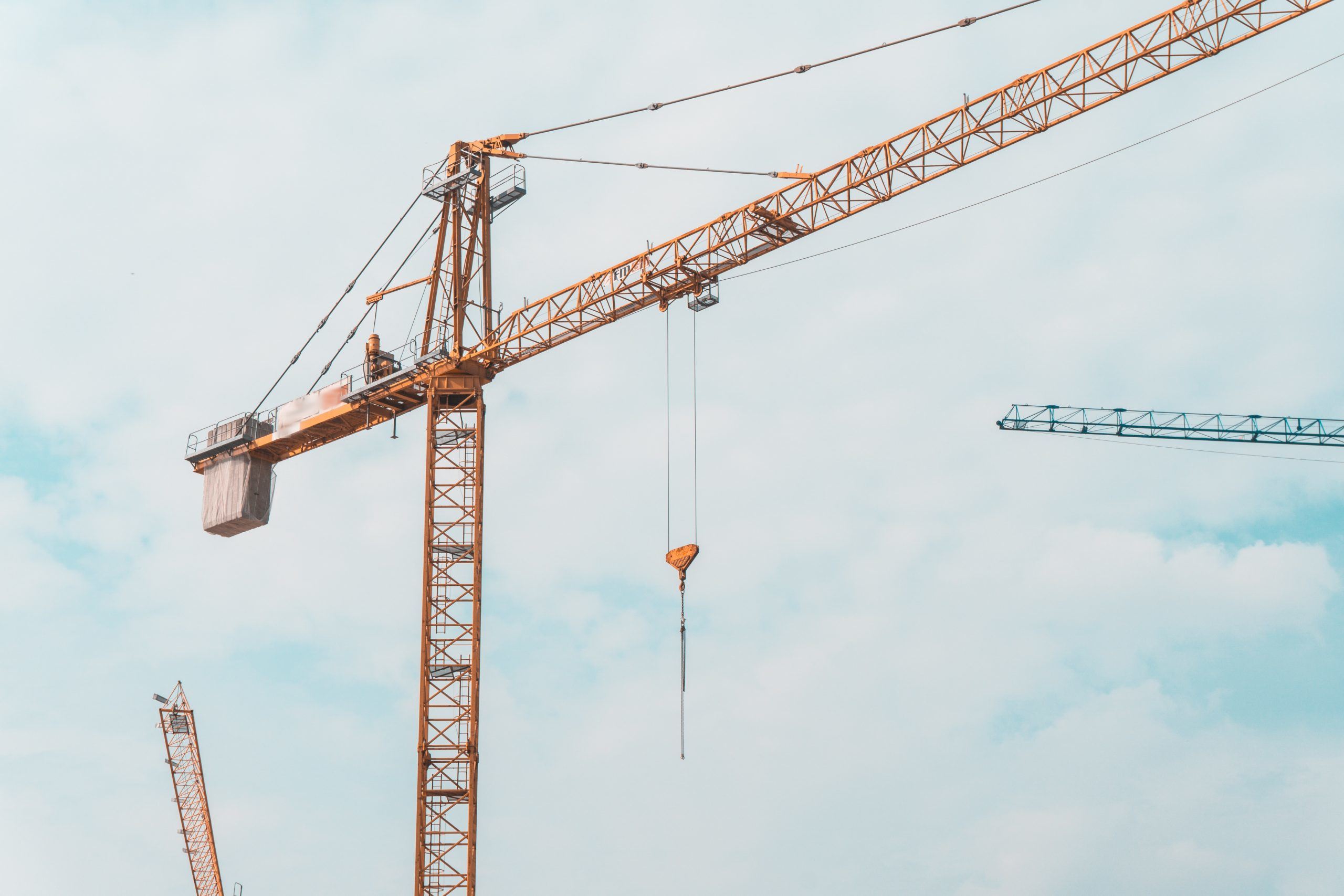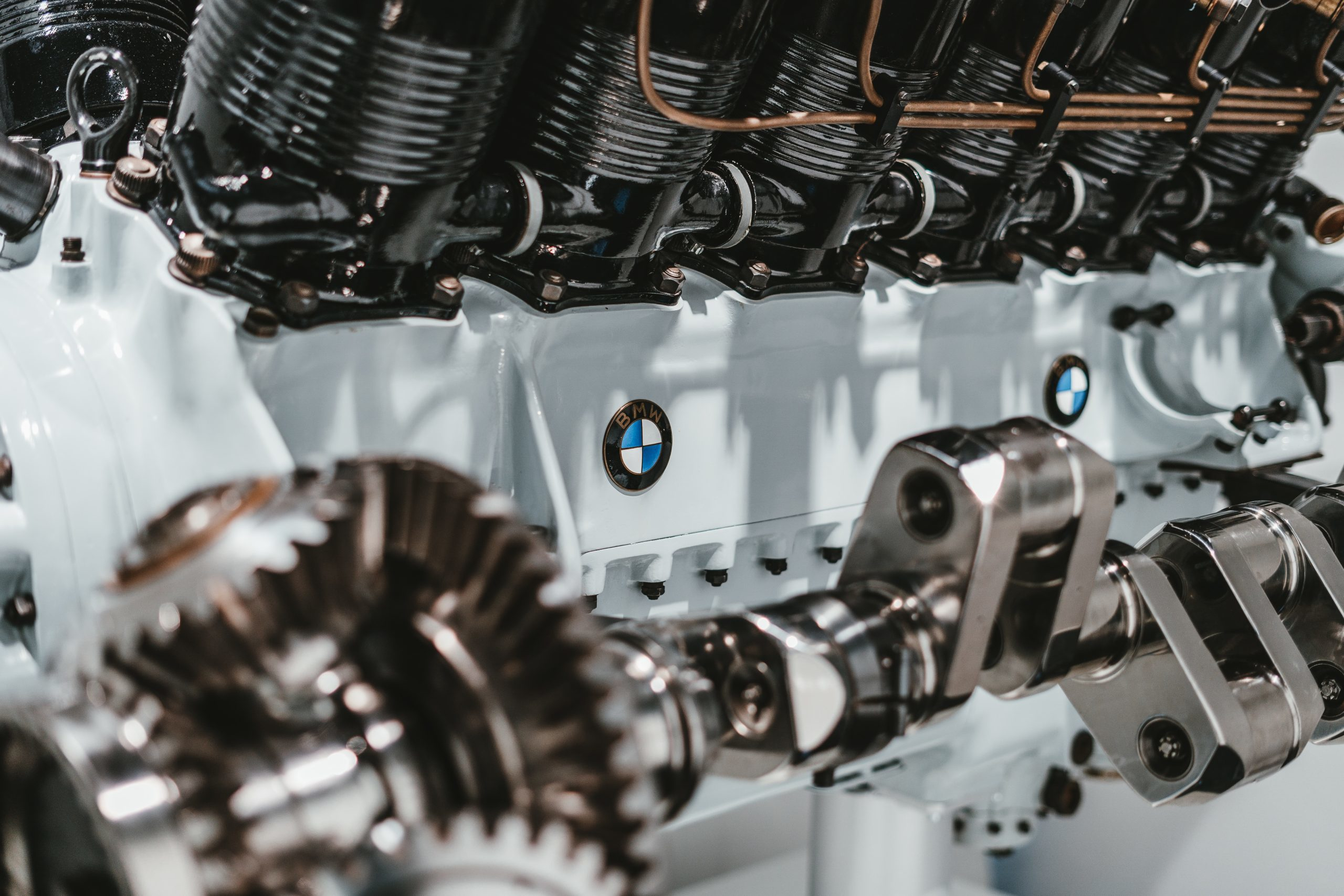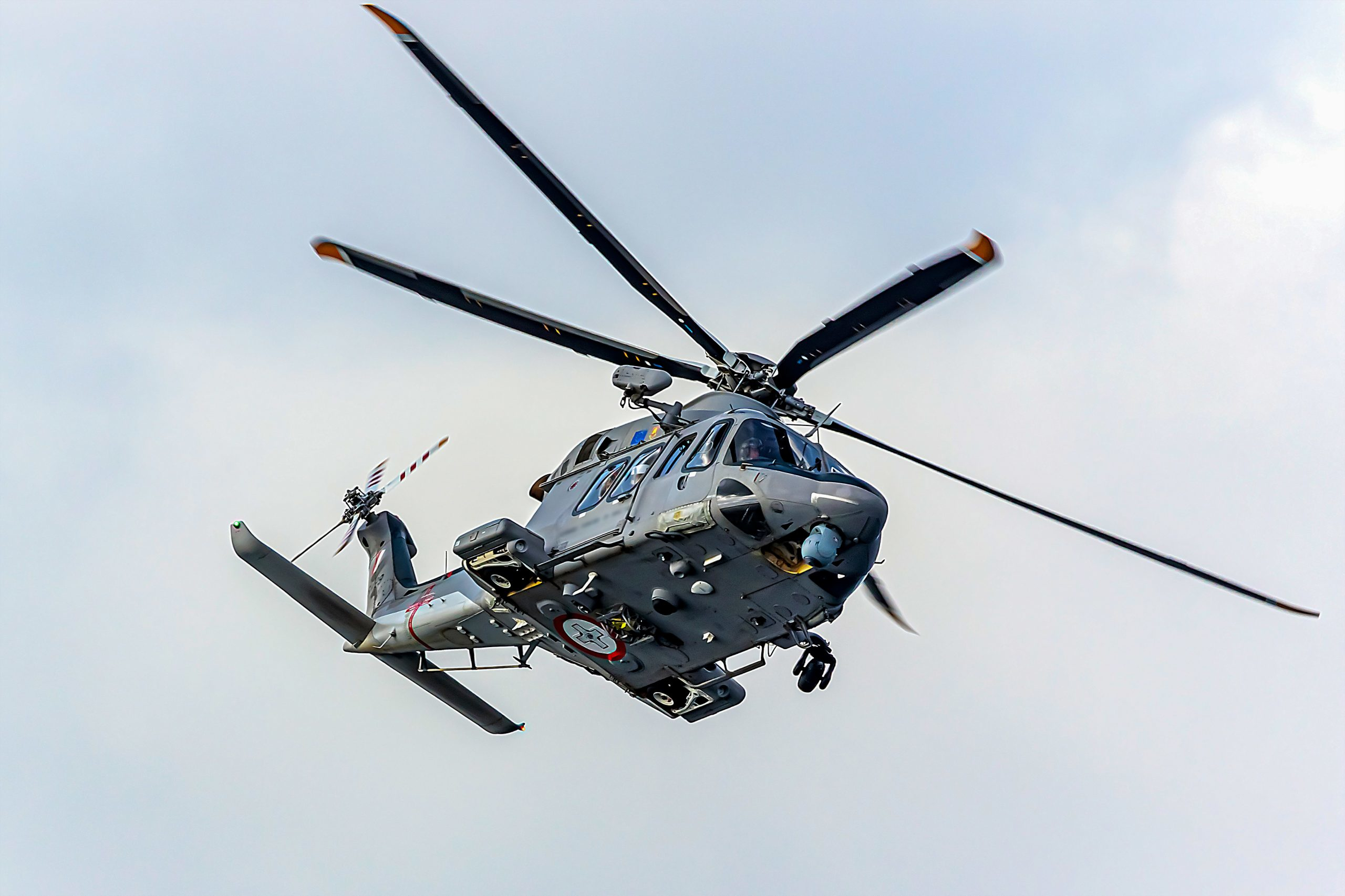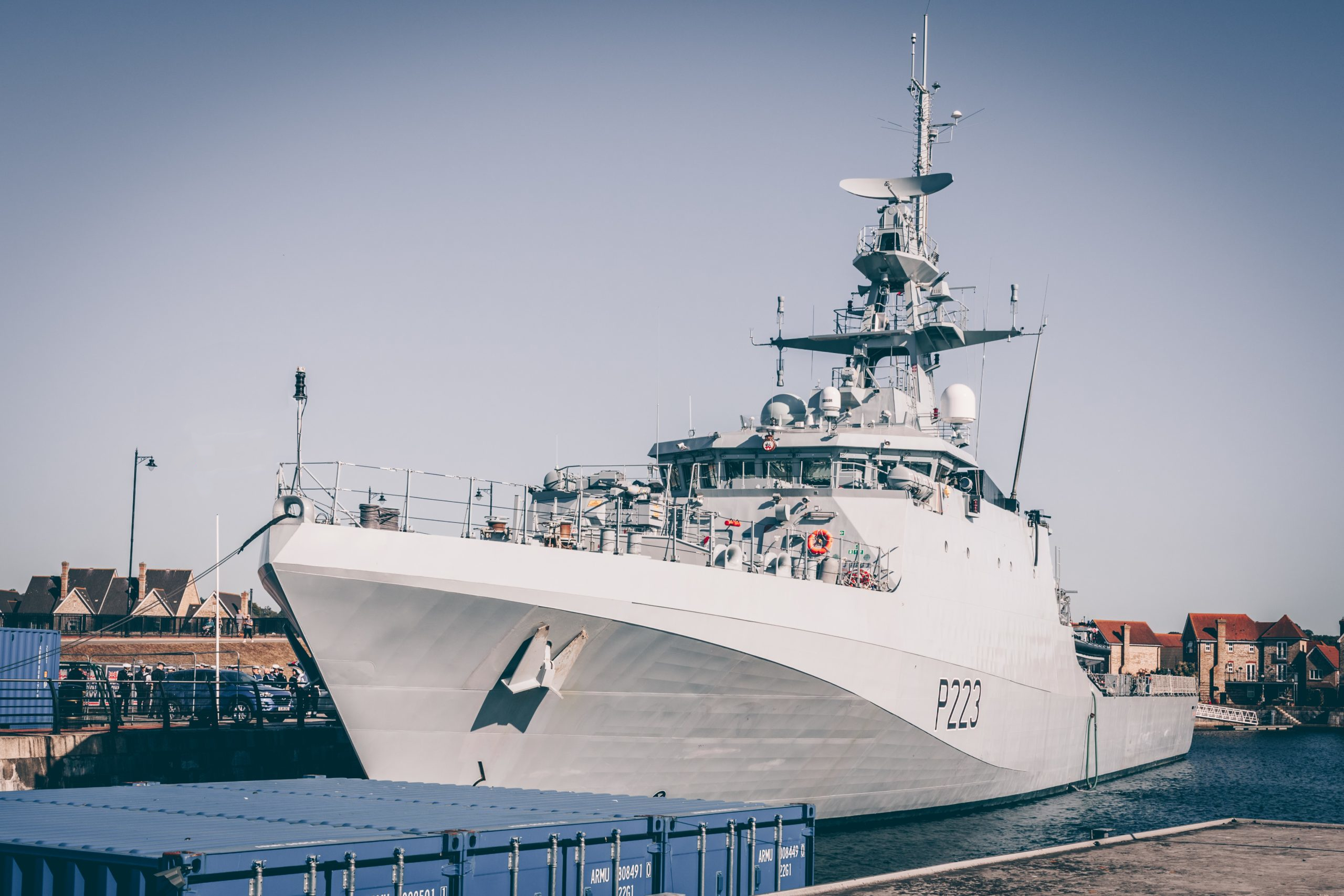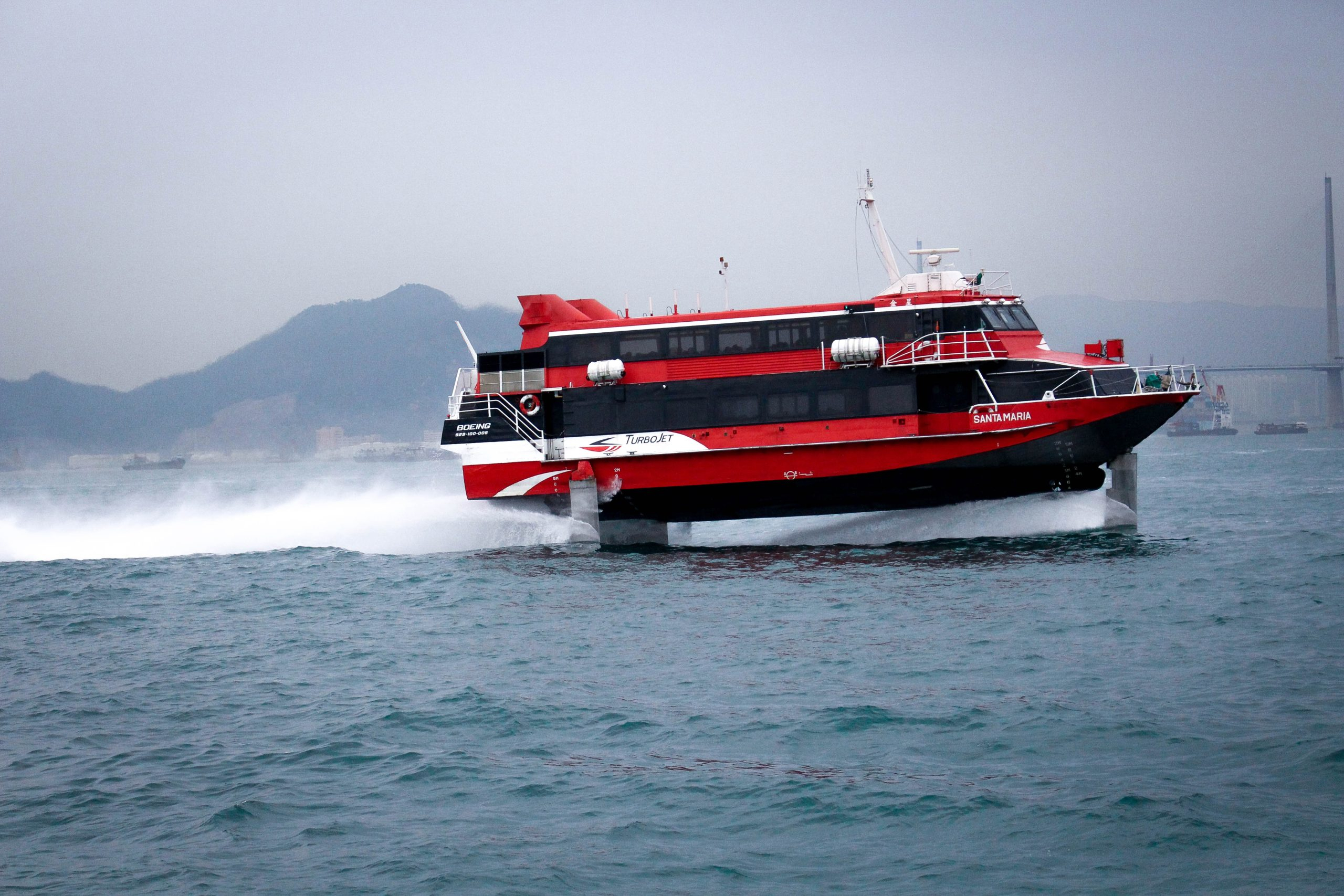 Pressure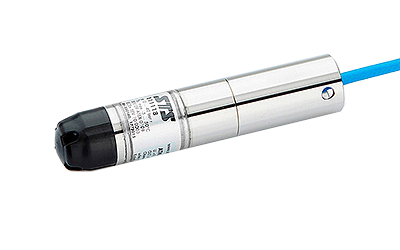 Compact housings in stainless steel, titanium or hastelloy. Measuring ranges from 50 mbar to 1000 bar with three times full scale overpressure and an accuracy up to ≤ ± 0.05 % FS.
Standard Torque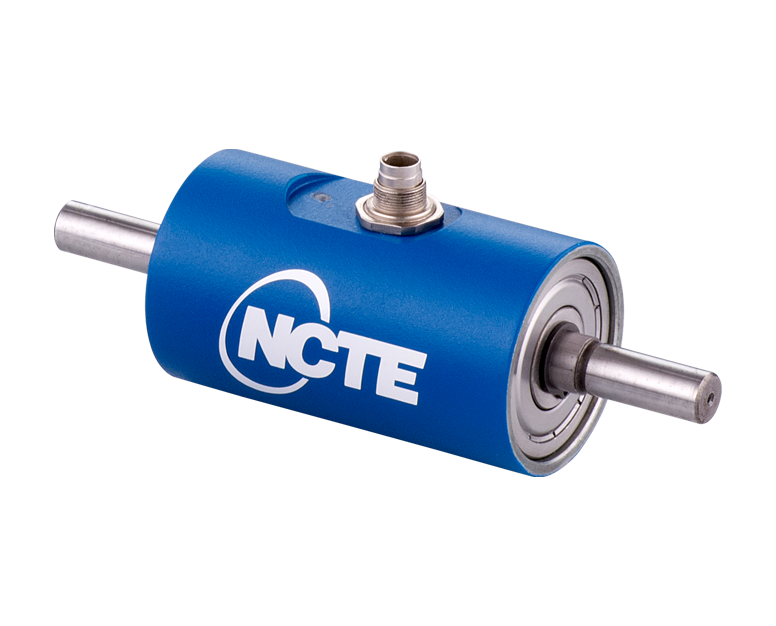 The sensors measure magnetostrictively - without contact and without wear. Hence they do not require maintenance.
Material Testing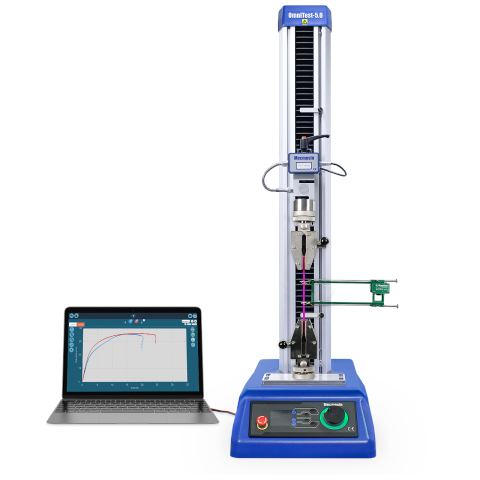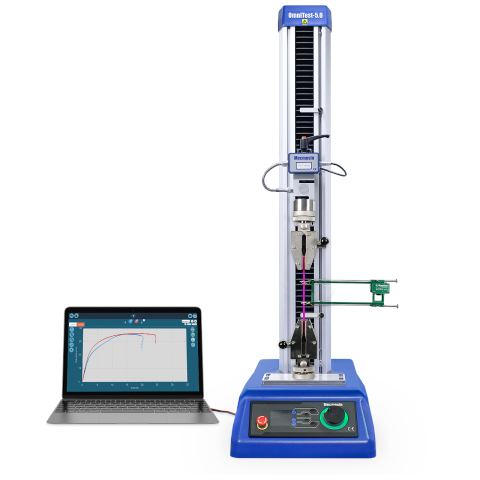 Versatile and easy-to-use materials testers, with capacities available from 2 N and 50 kN, in accordance with international or in-house standards.
Position

Draw wire sensors are low-cost, compact sensors which accurately measure the position or change in position of objects.
Advanced Torque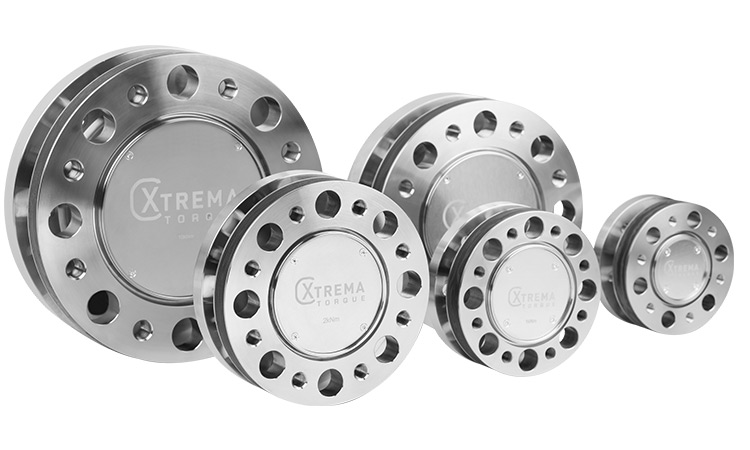 Highly accurate torque measuring flanges for flexible use from 50 Nm to 500 kNm.
Telemetry Systems
non-contact, high-precision, modular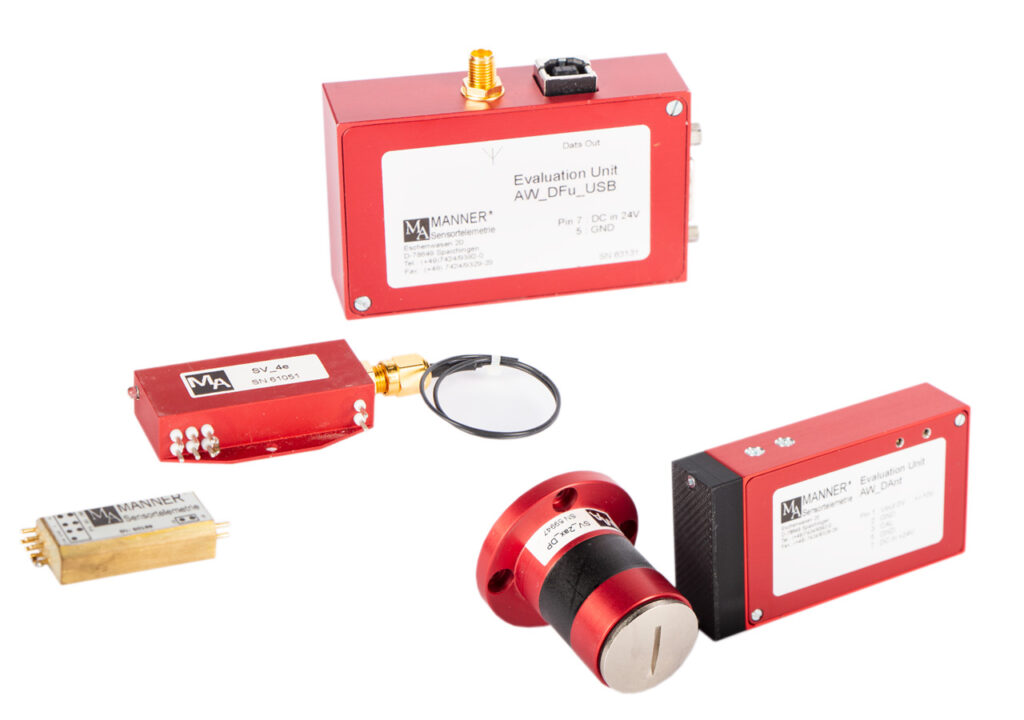 The core task of the sensor telemetry system is the contactless data transmission based on a high-frequency electromagnetic field. Designed to meet customer specific requirements and demands.
Accelerometers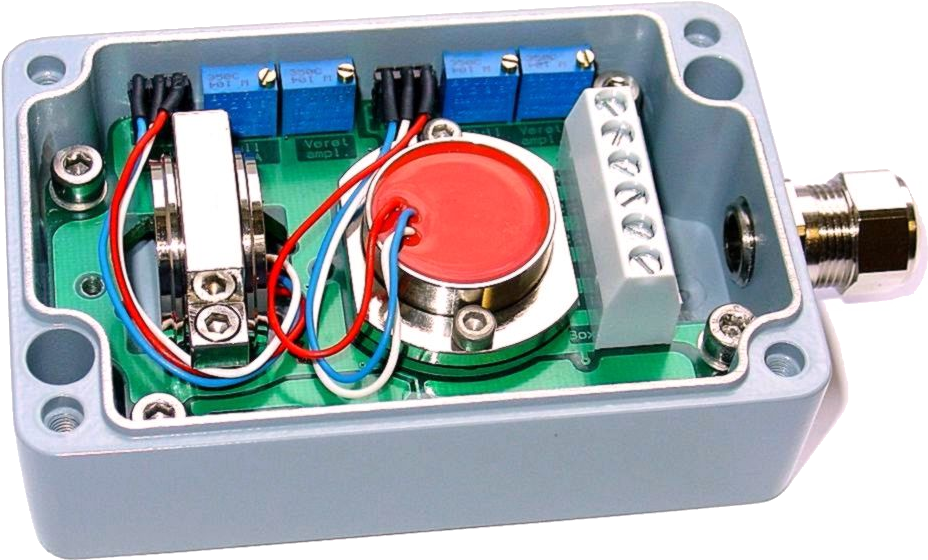 Accelerometers of high overload resistance with integrated electronics for measurement of vibration and acceleration, frequency range 0Hz to several kHz.
Welcome to Sensors AS– New Website
Product information will be added continuously…
---
NEW! Advanced Touchscreen Force Gauge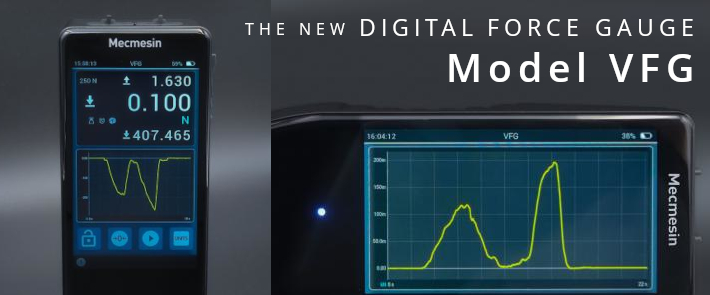 The new VFG is packed full of innovative features and the intuitive touchscreen interface makes it easy to navigate. Just swipe or press and hold to access menus, toolbars, and settings.
---
The New B24 Bluetooth® System – Wireless Strain Monitoring
The new Bluetooth® system sends data straight to your smart device, making multi-channel wireless strain monitoring affordable for smaller scale applications.